MEET THE DOCTOR
GARTH MELDRUM, MD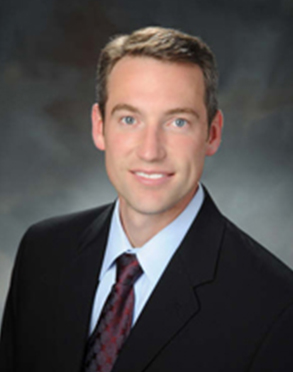 Dr. Garth Meldrum is a board-certified plastic surgeon serving the Eugene, OR and surrounding areas. His patients can anticipate a solid academic foundation with an elite educational pedigree.

Dr. Meldrum graduated Summa Cum Laude at Philadelphia University prior to finishing his medical degree from the University of Nevada School of Medicine. He was accepted into a highly-competitive integrative plastic surgery residency program, straight out of medical school, at Southern Illinois University School of Medicine where he also served as Chief Resident of Plastic Surgery.

Prior to his medical career, Dr. Meldrum worked as a graphic artist and during his residency, his artistic talents resulted in several medical illustrations in Plastic and Reconstructive Surgery and the Aesthetic Plastics Surgery journals.

Following his education and training, Dr. Meldrum passed extensive oral and written exams in plastic surgery, leading to his certification by the American Board of Plastic Surgery. He has also won numerous awards and grants in plastic surgery research, including first place at the American Association for Reconstructive Microsurgery Annual Meeting, and first place for the Plastic Surgery Education Foundation Junior Clinical Research Award on the effects of facelifts on earlobe aesthetics.

When he is not happily attending his patients, Dr. Meldrum enjoys the stunning Oregon outdoors through activities such as fly fishing, soccer, art, hiking and running. His favorite activity is spending quality time with his wife and three children.


Medical Licensure and Certifications